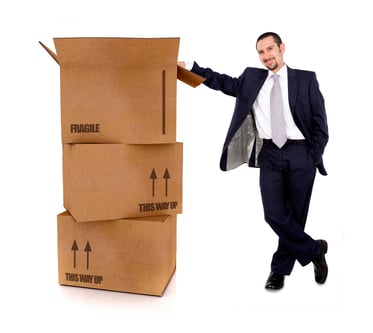 If Moving Boxes Could Talk: 3 Inside Tips for Your Pensacola Office Move
So you need to move your office but don't know where to start. No problem! That's where I come in — I am the moving boxes you need for your next office move. Moving is often a painstaking and time consuming process, but it doesn't have to be.
I've got a few tips to streamline your Pensacola move and make the process as painless as possible for you (and me).