Why Your Law Firm Should Consider Off-site Shredding and Storage Services
Wed, Sep 23, 2015
By: Jim Beran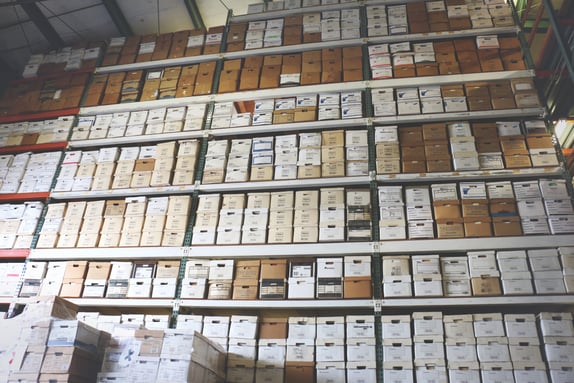 By their very nature, law firms generate a tremendous amount of records. Most, if not all of those records, whether on paper or in digital form, contain sensitive information that must be cared for properly to protect the firm and the privacy its clients.
While some records may be filed away for years and never seen again, others must be accessed routinely throughout the course of doing business.
For this reason, most law offices have one or more entire rooms set aside for file storage. Some organizations may even have one or more full-time employees on staff who do nothing but store and retrieve files every day. This process can be a headache, but in some situations, there doesn't seem to be a away around it.
How Off-site Storage and Shredding Can Help Law Firms
Some firms have come to realize how much time, money, and effort can be saved when they bring in a professional records management partner to help with records storage and destruction.
For example, a professional records management partner can:
If your law office needs to regain control of the mountain of paper and electronic records hindering productivity and costing time and money, contact us today to discuss what our experienced records management company can do for you.