What To Do When Your Off Site Document Storage Option Fails
Wed, Jun 15, 2016
By: Jim Beran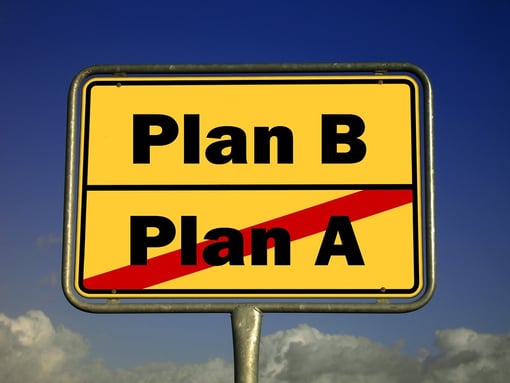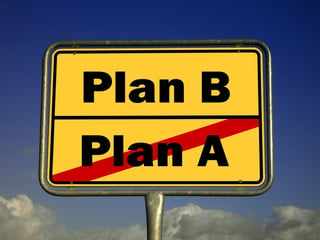 If your company regularly deals with sensitive information, then you know the importance of secure document storage. This is especially true when official business paperwork or private patient records need to be stored for several years in order to align with document compliance standards.
When you have boxes of physical documents to store, properly storing them off-site can free up a lot of office space and make better use of your internal resources. It can also preserve your documents in mint condition for many years.
You may already have an off-premise solution for storing your important business documents. However, it's a good idea to inspect your current set-up to ensure that the area is secure, well-organized, and protected from the elements—especially if you're storing private documents or sensitive information.
What are the risks of mini storage units?
It may seem easy and safe to store your sensitive business documents in an all-purpose off-site storage facility. With multiple sizes, indoor and outdoor options, and easy access, these self-storage facilities might seem perfectly fine at first glance.
But that's not always the case. Because these storage facilities are designed to be "one size fits all" solutions for everything from extra furniture to outdoor gear to classic cars, they aren't necessarily equipped with the security measures you need for your sensitive business documents. These units aren't always guaranteed to protect against violations of theft, water damage, natural disasters, or accidents that could jeopardize the security or longevity of your documents.
Examine your current solution
Take some time to assess your current storage situation. Are there security measures in place? Who has access to your storage area? Consider the following questions and check to see that there are appropriate precautions and action plans in place:
Is your storage facility licensed and insured?
Is your unit under video surveillance?
Is there security on staff to monitor activity within the facilities? Has there ever been an instance of theft?
Is the facility clean, dry, and free from mildew and pests?
Are there protections or processes in place for floods, fires, and natural disasters?
Is the facility well-organized, and is there any risk that your documents will get lost?
Contact your storage provider and bring up these questions. Whether you're in the market for a new secure document storage solution or you just want to get to know your current facility better, this knowledge can help you avoid the risks of theft, water damage, and other problems.
When to contact a professional
In the unfortunate case that your information has been compromised, you'll want to get your documents out of your current facility and into a professional storage solution. Even before a breach occurs, it may be time for your business to work with a professional to mitigate these risks all together. Look for a professional records management company to help guide you through the next steps.
There are clear benefits to working with a professional for your document storage needs, such as:
They know how to keep every document, record, and piece of property stored in the best way possible to eliminate risk.
They use sophisticated security with 24/7 video surveillance.
They keep an environmentally controlled storage facility.
They have emergency retrieval services in place should a violation occur.
The staff are highly screened and properly trained.
The facility is licensed and insured.
They often have experience and expertise in converting printed documents to digital version for cloud storage.
Whether or not your experience has taken a turn for the worse, it's important to consider the real safety and security of your offsite document storage solution. After all, it's worth it to you—and your clients—to keep your documents safe for their entire life cycle.
If you have found that your current document storage option needs an upgrade, contact us at Gilmore Services. We provide moving, storage, and shredding services for a variety of businesses and solve concerns around space limitations, security measures, or compliance.
Storing your documents at our secure facility could be as affordable as a cup of coffee per day, which saves money, saves space, and affords you greater peace of mind while keeping your information safe and accessible.
Learn more about how Gilmore Services can help you move, store, or shred secure business records and sensitive documents.