One Records Management Shortcut that Could Hurt Your Business
Wed, Feb 17, 2016
By: Jim Beran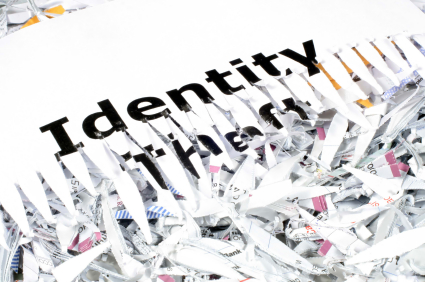 As an experienced records management company, we offer many tips for protecting your business and your customers through proper records management practices. With identity theft and other privacy concerns constantly in the news and new regulations affecting different industries all the time, every company needs to allocate time and resources for handling business records.
Unfortunately, though, even companies that have a full understanding of the importance of records management will often experience one of the most common downfalls, and it generally arises due to efforts to save money.
What is that shortcut that poses such a danger?
Keeping records management an in-house job.
This is not to say employees are unable manage records or that they have any malicious intent while managing information. In fact, nearly all records management disasters are the result of innocent mistakes that are then exploited by criminals or opportunistic hackers.
Being realistic, a smart business owner has to accept that human error exists and even the best employees make mistakes that can occur because:
They're busy
They're tired
They're not feeling well
They simply forget
For one of these or a host of other reasons, even your brightest and well-intentioned employees can slip up now and then.
But when we're talking about records management, little slip ups can cost the company significant amounts of money or damage its reputation, perhaps permanently. Is it really worth risking that outcome for the sake of a shortcut or a temporary cost-savings?
The alternative: trusting professionals.
When the goal is 100% compliance with applicable regulations and the most comprehensive security for all of your records, it simply makes sense to allow a professional records management company to handle important services like:
No, our employees aren't perfect either.
But at Gilmore Services, we have decades of experience, the latest technology, highly trained, screened, and experienced technicians, and the necessary infrastructure in place to confidently guarantee your records management process will be safe and secure with us.
If you've never considered working with a records management partner before, we encourage you to learn how successful businesses avoid common records management traps or feel free to contact us to discuss your options. Your employees will be able to better manage the role of protecting the assets and reputation of the company, and you can rely on a trusted and experienced partner to keep your records in good hands.