What to Look for in a Reputable Pensacola Moving Company
Wed, Mar 18, 2015
By: Jacob Gilmore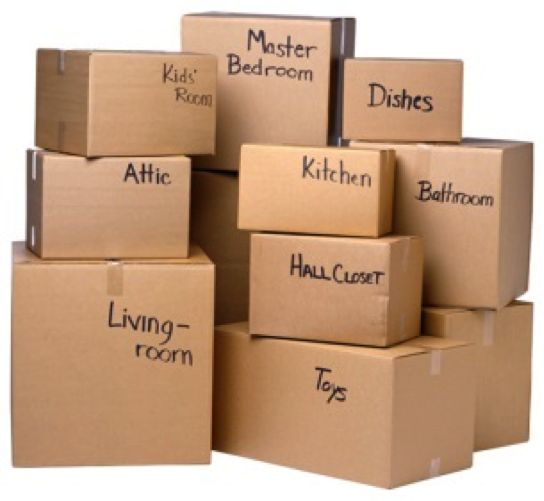 Making a move, especially a long distance move, is already a stressful experience. Leaving the surroundings you're used to, maybe saying goodbye to workmates and friends you've known for years, and heading off into a new life in a new area with new people to meet and experiences to have is a big deal.


That's why it's important to be sure that the company you trust to arrange and carry out your move for you has the right reputation, and has your best interests at heart. Here are some things to look for as you're vetting moving companies in preparation for your big move:

Certifications
When a company is officially certified, it means that an objective third party has reviewed that company's procedures, work habits, employment history, and other important factors, and has determined that the company deserves to be recognized as having achieved a level of competence worthy of the certification.

This is important because you're not just taking the company's own word for how good they are, you're getting the results of an honest evaluation as well.

For example, Gilmore Moving and Storage is a certified agent for Wheaton World Wide Moving, the international leader in local or long-distance moves. Wheaton doesn't just give a certification to any company who wants to call themselves a Florida Wheaton Agent, because their reputation gets tied to ours. In addition, our Certified Office and Industrial Moving Consultant coordinates moves and offers expertise to answer any questions. That's how you know Gilmore is a quality moving partner.

Experience
When you're entrusting all of your valuable belongings to a company for packing, moving, unpacking, and everything in-between, it's best to find a company with plenty of experience.

While a new or independent operation might do a great job, it's difficult to be sure. On the other hand, look for a company that has been delighting customers in the area for years and has a solid foundation on which to place your trust.

Security
Again, considering you're putting your valuables in a company's hands, doesn't it make sense for the company you choose to take security very seriously? An open and transparent process is a must when it comes to moving.

At Gilmore Services, we are very serious about security. Every item being moved is meticulously inventoried reduce the risk of anything getting lost along the way. We even make a point of including an in-depth background check into our hiring process so we, and you, can be confident that our employees can be trusted.

If you're planning a residential or commercial move in the future, our Pensacola moving company is here to help you get started. To find out more, read our free download, How to Emotionally Prepare for a Move to get practical tips to lower the stress of the big day.